Brand: Fashion Moon
Barkod No: 0788144727525
Glass: Brown glass. Polarized, 100% UV filter sunglasses. The most important feature of glass is the ability to prevent light reflections.
Frame: Brown bamboo wooden frame.
Measures: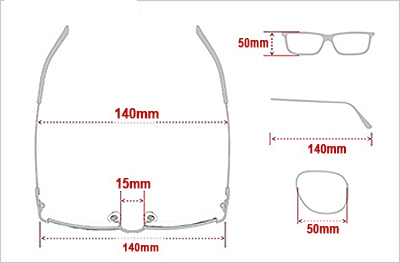 * 2 year warranty.
* Shipping is done with the post office shipping to anywhere in the world.
* Wooden Sunglasses Description :
We are preparing most fashionable sunglasses for everyone. Women sunglasses, Men sunglasses, Driving sunglasses, Polarized sunglasses and trendy sunglasses are one of the best choices.

Our sunglass designs are %100 ( hundred percent ) recyclable, hand made, natural wood and we are making them from Rosewood, Mahegany, Bamboo, Acetate, Polycarbonate, Bane, Horn.
Every wooden sunglasses has their awn uniqe look with natural woods uniqe patterns and colors.Because of that ever sunglasses that we sell is going to look special and uniqe on you. The are the best gifts for anniversaries, wedding anniversaries, birthdays, New years Valentine's Days, Fathers Days and Mothers Days.
Our light weight wood framed sunglasses are comfortable, durable and solid.
Our sunglasses lenses are designed for small faces and mid faces and they are from Fashion Moon collection.
They have vintage, modern and natural features.Our products are first in the Turkey. They are %100 domestic production. Our production site is İzmir. They are producing in one factory. The are designing by Turkish design team. We are selling our products at retail. We are selling our products with the most affordable prices.
* Sunglasses Description : We are making our sunglasses with care. We care representing you sunglasses are comfortable raw materials. Our sunglasses are comfortable, fashionable and safe to use.So you can use there with no doubt.
We are representing you design sunglasses, classic sunglasses and natural sunglasses with the assurance of Fashion Moon brand.
* Our models: Vintich model sunglasses, retro model sunglasses, classic model sunglasses, cat model sunglasses, wooden sunglasses, bamboo sunglasses, steampunk model sunglasses, punk model sunglasses, gothic model sunglasses, men's sunglasses, we produce women's sunglasses, children's sunglasses.

If desired, we prepare our models according to the face ratios.