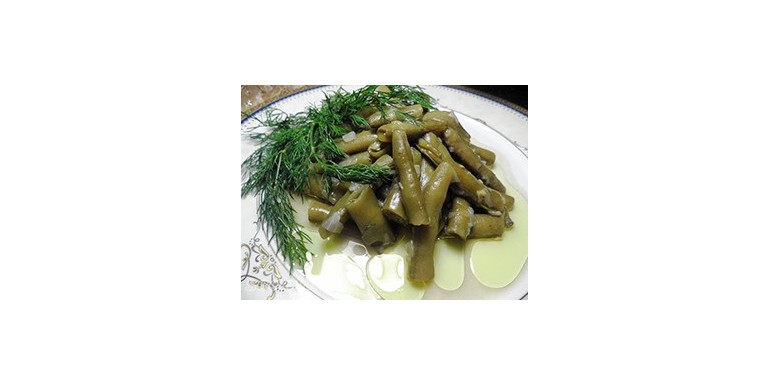 For 4 people
Preparation Time: 10 minutes
Cooking Time: 20 minutes
NECESSARY MATERIALS :
* 500 gr inner pods * 2 onions * 1 tea glass olive oil * 3 - 4 branch dill * 1 cut sugar or 1 carrot you know how to use. * 1 cup of hot water * Salt
PREPARATION OF :
Peel the onion and dice the cube. Blow the dill. Wash the inside and siphon and get the pot. Add olive oil, onion, salt, sugar and water.
Cook on low heat cook until soft. Take it from fire and cool it off. Decorate with dill and serve.