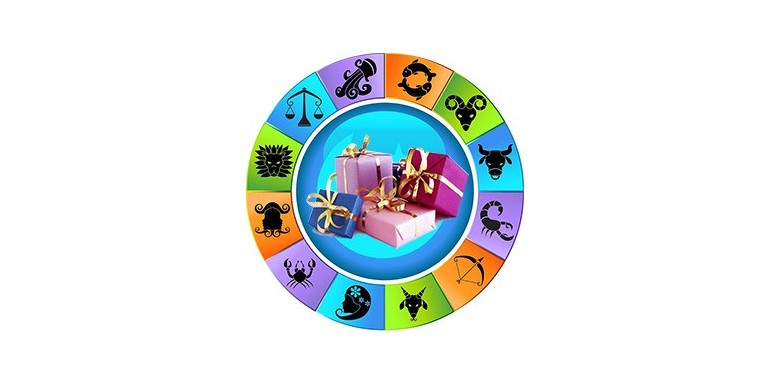 You are trying to choose the best gift for your loved ones.But you don't know how to make him happy. Let's see how we can make our loved ones happy with small gifts. Below is my narrator thinking about how the topic can help you.
ARIES : A hasty, impatient, impatient decision-maker who cannot stand up to nothing, adventurous, incontestable, and still make you feel like a prince / prince of his or her life.
Remote controlled but surely speeding latest model toy car
Sports equipment for sports people
Shockproof Multifunctional Wrist Watch
A holiday that will satisfy the feelings of adventure holiday
Lighters that can burn even in windy weather
Red sweater, candlestick or aesthetic big vase
Favorite music group or person's cd series
Model cars for home decoration
Metal Kitchen Decoration Supplies
Encyclopedic books
THE BULL: The Taurus feels the peace, calmness, the serenity of the soil, and the production of the soil. He goes away from the buzz of the world by listening to music or producing music. This is the biggest hobby of cooking for humorous people.
You are prepared with delicious food, romantic candlesticks, prepared with your hands
Soft, furry decoration materials to contribute to the home
Functional and simple office supplies
Great a puzzles leri where they can stay alone
Home textiles such as soft-textured cardigans, slippers and blankets
Father's seat that they can sit on their feet when they come home
Latest food, table or appetizer books
Wooden wineglass, wooden mug
Standing or padded bed trays
Collection of award-winning films
TWINS: The world of Gemini is full of teachings to observe, to perceive, to act, and to be in motion. He can have a few lives at the same time, he hates monotony and boredom. It is open to new ideas. Curious, investigative. His handicrafts are well developed and his hands are mobile even when he's talking.
Mobile phone
Book (scientific research, biography, science fiction, poetry, mathematics)
Probability games, word games
Recorder
Play station
Fax device
Multifunctional pens
Interesting looking radios, cd and cassette players
Newsstand
Health encyclopedias and vitamins
CRITICISM: Crabs feel, love and accept every detail of life, are rootstocks, people who love to touch, their mothers and their mothers. With its structure that feels everything, it may seem ordinary and give misleading information about itself. Your gift will be the happiest person in the world if only one box is a match.
Gray, metallic, kitchen utensils
A bunch of lilies,
Salad dish, wine
Photo, camera, album, picture frames
Candles decorated with scented seashells
Water, lake, sea can provide connotations such as decoration materials, tables
Romantic lampshades, candle holders
American services
Swimming pool or swimming pool subscription
Bags, wallets, stylish slippers
ASLAN: It will be difficult and easy to indulge in lovers the lovers who enjoy the splendor, luxury and quality with their unique openness, freshness and magnificent creativity. Because they can't pretend to be happy because they like a gift they don't like.
Gold metallic ornaments, stylish mirrors
Branded Jewelry
Original perfumes
Travel accessories, leather desk accessories
Crystal cup, vase, chandelier etc.
Quality whiskey, candle
Cigar, cigarette accessories
Red or black clothes
Gold or gold plated keyrings, cufflinks
Original backgammon backgammon
BAŞAK: The Virgo, which tends to be practical and tidy, is dissatisfied with extravagance and unnecessary and useless objects. Punctual, spiritual and physical health of the favorite products of ears are necessarily cleaning and health products.
Towel, pouch, perfumed soap and bathtub foam
Fragrance of fragrant lemon
Books for personal development, bookmarks, book supports,
Cabinets, ready-made boxes, CD cabinets that can satisfy the feelings of being regular
Functional ornaments; penholder, paper holder, business card holder, calculator
Skin cleaning products, hair beard care tools
Bathrobe
Live potted plants, easy to care for animals
Balanced diet books
Sand watch
TERRACE: Aesthetically sensitive artist balances balances and tries to maintain the balance of the whole world. Relationships, friendships, marriage, social subtleties are very important for scales. This unstable and touching one end of the shroud easily distorts the balance but elegant people should choose elegant gifts for the elegant.
Original paintings
Roses in box, rose in box
Coasters
Care kits, hair styling kits, hair removal kits
All kinds of candlestick, candle and candle holder
Home made wine
Make-up, perfumes
G