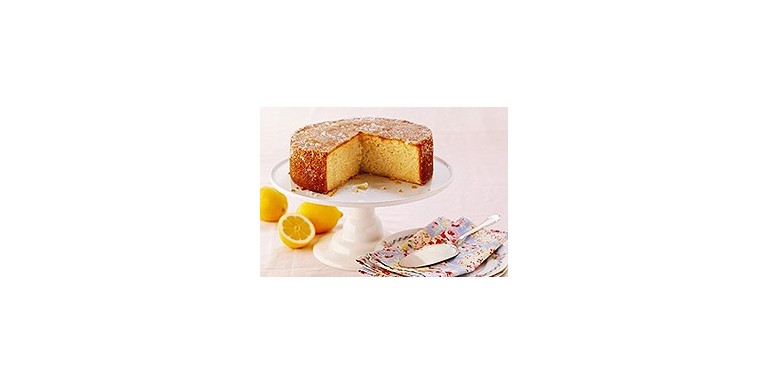 Very Nice Recipe for your Invitations 8 Person Cooking Time: 50min
Materials:
* 3 eggs * 2 tablespoon powdered sugar
* 175gr butter * 2 tablespoon lemon juice
* 3/4 ​​cup of powdered sugar * 5 tablespoons grated lemon peel
* 1.5 cups of ready-to-serve squeeze flour * 1 sweet spoon grated coconut
* Almonds with half a glass of water
For Syrup:
* 1 cup of powdered sugar
* Half a glass of water
* 2 lemon juice
To decorate:
* Slide
* Cherry candies
* Large chopped pistachios
Fabrication :
* To prepare the cakes, mix in grated lemon peel and 2 tablespoons sugar. Add eggs, butter softened in room heat, cake flour, ground almonds, coconut and lemon juice and mix with mixer for 10 minutes.
* Sprinkle the mixture into the oiled shaped small cake molds. Bake for 50 minutes in a preheated 180 degree baking oven. Bake for 30 minutes. After that, take the powdered sugar, water and lemon juice in a pot and boil.
* Hold the syrup for 30 minutes to suckle. Slice the pieces of the cake with a piece of cherry sugar and pistachio decorate and serve.
Bon Appetit!